When cryptocurrencies are mentioned anywhere, the first thing that comes to the minds of traders is volatility. It is what explains the extent of price changes in both directions for a certain period. When the volatility increases, it means that the price is expected to change rapidly soon. But when there is low volatility, it means that there is going to be a stable market with moderate price fluctuations.
In this article, we will be looking at the historical price changes, developments, and market opinions for LINK, so that we can generate a Chainlink price prediction for September 2020.
You want the latest news about Crypto?

Then follow us on Google News!
Chainlink Overview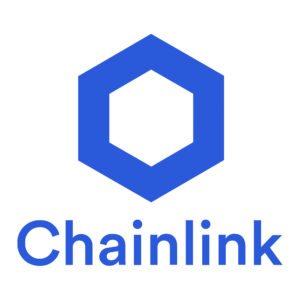 Chainlink can be seen as a decentralized oracle. An oracle serves as a data feed that connects blockchains to offline blockchain data. This network delivers reliable temper proof inputs and outputs for complex smart contracts on any blockchain.
Chainlink makes it easier to have connectivity between smart contracts and real-world data and the cryptocurrency of the network, LINK, that is used as payment for node operators and to effectuate transactions.
A look at the market shows that LINK is ranked 5th position with a market cap of $5,329,608,738, with a 24-hours trading volume of $1,368,137,070. There are 350,000,000 LINK coins in circulation out of a total supply of 1,000,000,000 LINK. The price of LINK is currently $14.75, with an increase of 1.65% in the last 24 hours.
Chainlink Price Prediction: Analysis
At the beginning of August, the price of Chainlink started at $7.79 before rising to $8.30 by the end of the day. The coin continued to rise until it reached a month high of $14.23 on 9th August. However, the price started fluctuating the next day to a decrease of $12.49 on August 11. LINK rose the next day to $15.82.
The bullish momentum continued, as Link almost tested the $20 range reaching a record high of $19.03 on August 17. A record LINK set for the first time. For the next two days, the coin continued to dangle between $17 and $19 until the price plummeted to $16.71 on August 19.
The following week, the coin lost these gains and went down to $14.22 on August 22. LINK managed to rise to $15.45 on August 23 but later fell below $15 the next day.
The resistance, pivot, and support levels calculated by WalletInvetsor are:
Resistance Level (R3): 16.710
Resistance Level (R2): 16.029
Resistance Level (R1): 15.123
Pivot Point: 14.442
Support Level (S1): 13.536
Support Level (S2): 12.855
Support Level (S3): 11.949
Developments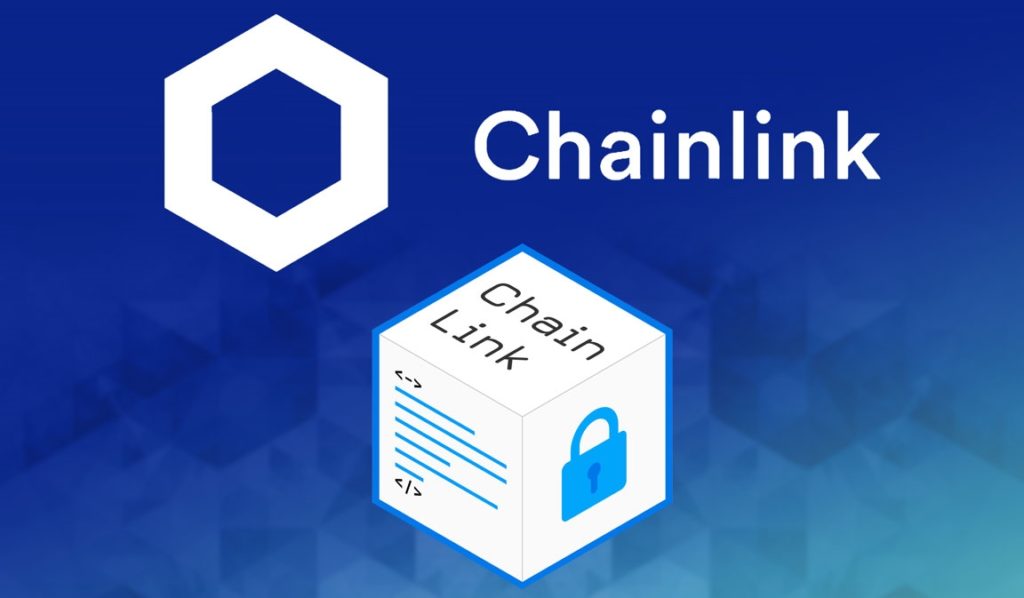 The recent surge in the price of Chainlink can be attributed to the surge in interest by crypto traders and investors for the digital coin over the past few weeks.
So that, the rise of LINK from $4.55 in July to $19 in the middle of August can be seen as a result of the numerous partnerships that link has been entering since the beginning of the year. These partnership integrations have led to a surge in the number of traders interested in the coin.
Even at the face of these amazing successes recorded by LINK, there was another damaging report by Zeus Capital, that claimed that Chainlink is a scam and a crypto version of wire card. But these allegations have not stopped the coin from excelling.
Recently, another crypto exchange, OKEx, revealed that they were going into the oracle game, which expert saw as a challenge to Chainlink. However, all these announcements and criticisms did not have a negative impact on LINK, as the price continues to rise.
The number of people searching about the coin on google has surpassed that of Bitcoin.
As the coin is rising, media owner and latter-day trader, David Portnoy, escalated the surge when he reportedly announced that he was buying $50, 000 worth of LINK last weekend.
Remember that we reported last month about a big partnership that LINK entered with Huobi. This partnership will see Huobi integrating its price data technology to offer better data integrity and accurate pricing.
Furthermore, Huobi, through their own Huobi wallet, will run its Chainlink node. With that in place, the exchange can be able to sign its own price data which will permit users to confirm the authenticity of any transaction from the Huobi Node and whether the transaction is directly from the source.
Chainlink Price Prediction: Market Opinion for September 2020
We have seen several websites dropping LINK price prediction for the months and years to come. As we always do, we will be showing the LINK price predictions from various websites for the month of September. Most of these predictions are based on the current market value.
Digitalcoinprice
According to Digitalcoinprice, Chainlink will have a price increase in September. The website foresees a price of $30.72 for LINK in September, with an increase of 100.95%.
Cryptorating
Another top crypto prediction website that has been predicting the future price of coins for years. One good thing about this site is its detailed analysis, which makes it easier to understand by traders. So, Cryptorating predicts that LINK will have a price of $14.19, with a decrease of 6.77% in the next 24 hours. However, the next week will see LINK bounce back from the previous week's fall. According to Cryptorating. LINK will hit $22.94 next week with an increase of 50.72%, and in the next 30 days, the coin is estimated to reach a price of $25.76, with an increase of 69.25%.
Gov.capital
According to LINK price prediction by Gov.capital, it will have in mid-September a price of $14.45, a maximum expected price of $16.62, and a minimum price of $12.28.
WalletInvestor
WalletInvestor listed LINK price prediction from today's LINK prices until the second week of September, including the minimum and maximum values of the coin for the first 9 days in September.
| | | | |
| --- | --- | --- | --- |
| Date | Price | Min Price | Max Price |
| 2020-08-27 |  16.581 |  13.867 |  19.263 |
| 2020-08-28 |  16.323 |  13.694 |  18.926 |
| 2020-08-29 |  16.955 |  14.261 |  19.555 |
| 2020-08-30 |  17.928 |  15.496 |  20.401 |
| 2020-08-31 |  17.981 |  15.309 |  20.480 |
| 2020-09-01 |  17.462 |  14.978 |  20.022 |
| 2020-09-02 |  17.779 |  15.350 |  20.417 |
| 2020-09-03 |  19.183 |  16.795 |  21.770 |
| 2020-09-04 |  18.925 |  16.304 |  21.753 |
| 2020-09-05 |  19.557 |  17.154 |  22.048 |
| 2020-09-06 |  20.530 |  17.808 |  23.023 |
| 2020-09-07 |  20.583 |  17.857 |  23.113 |
| 2020-09-08 |  20.064 |  17.417 |  22.738 |
| 2020-09-09 |  20.381 |  17.815 |  22.940 |
Chainlink Price Prediction: Verdict
With this, we conclude our Chainlink price prediction. By analyzing the fluctuation of this currency and several other forecasts on many other popular sites, we can get an overview of what to expect from the LINK' price in September.
However, we can say with confidence that Chainlink is likely to surprise us in September.

coindoo.com is author of this content, TheBitcoinNews.com is is not responsible for the content of external sites.
source: https://coindoo.com/chainlink-price-prediction-september/
TheBitcoinNews.com is here for you 24/7 to keep you informed on everything crypto. Like what we do? Tip us some BAT
Send Tip now!